Innovative Protective Solutions
Since 1901 Saylor has developed sleeving, loom and tapes to service a growing customer base. We are growing and offering more textile processing, aerospace & military specified tape products, and "custom" packaging and winding options than ever before.
Shop Our Catalog
Featured Product Categories
Saylor Technical Products has been manufacturing flexible, non-metallic, wire and hose protection (sleeving and loom) for well over a century.
What We Do
Commitment to Service
Our ability to meet customer demands continues to evolve and because of our family oriented, "can do" attitude, we are building better products more cost effectively and on time – allowing us to meet the expectations of a demanding customer base.
Return calls and emails within 24 hours
Same or next day shipping
Low minimum order
Can't find what you need? We'll get it for you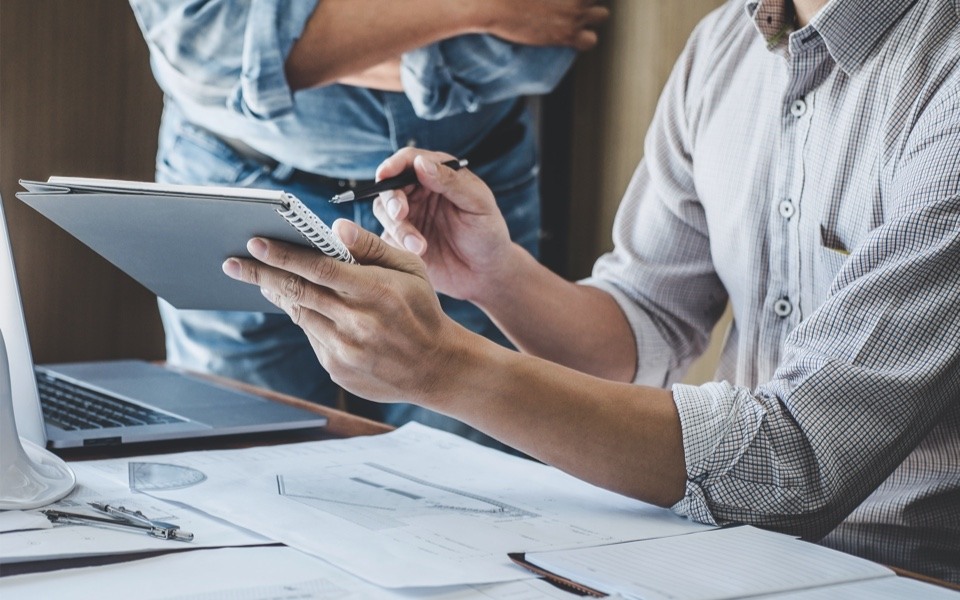 Recent News, Tradeshow Resources, and More
Articles & Resources
Featured Product
Military Spec Tapes
At Saylor Technical Products, we offer miliatry specified tapes in many types and classes. View our spec numbers below:
A-A-59770-A
MIL-I-19166-C
MIL-P-46112B / ASTM D-5213
MIL-15126-MFT 2.5